Try them all and take charge of your workout.
Three flavors to fuel your workout
Three refreshing ways to tackle any session. Try them all before you train.
Use coupon code TRYCGTK at checkout for $5 off the trial kit (new customers only).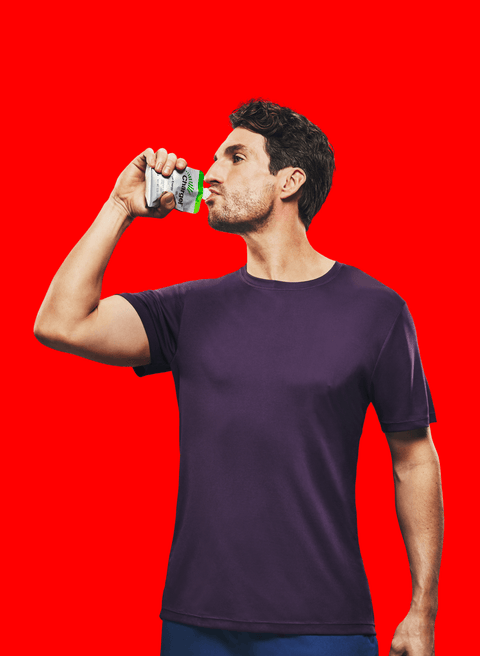 Equip yourself with instant energy before every workout.
Designed for excercise
Energy in an Instant
Nothing Extra
Portable power
Refreshingly satisfying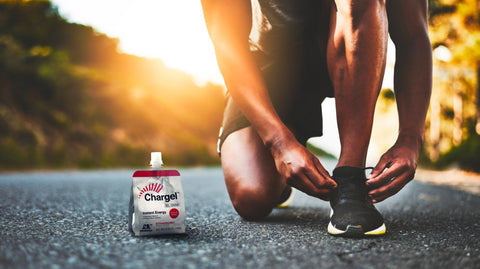 Chargel uses an original blend of carbs and vitamins in gel form created for quick consumption.
Every pouch of Chargel is made free of caffeine, artificial sweeteners and high-fructose corn syrup.
Chargel fits your pocket like it fits your lifestyle. Portable convenience with a built-in spout and resealable cap.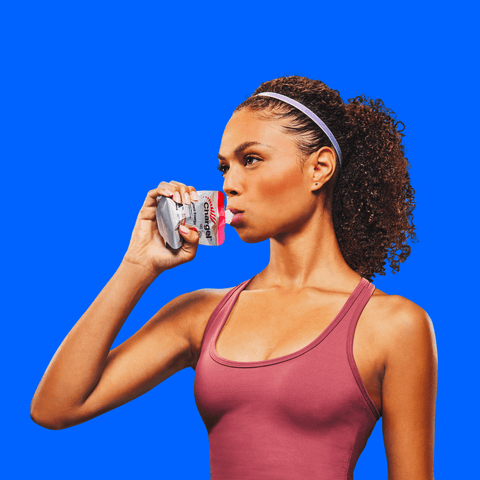 Chargel gives you the best of both worlds: Its unique gel texture refreshes like a drink and satisfies like a snack.