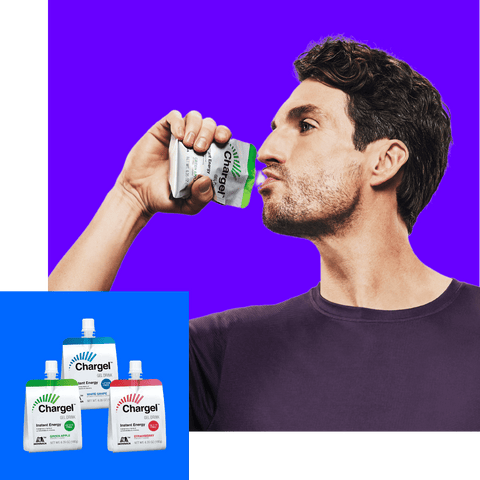 UNEXPECTED ENERGY
Say hi to Chargel: the caffeine-free athletic gel drink.
Chargel fills you up without weighing you down so you can perform at your natural best.
Designed with movement in mind, it's best enjoyed before exercise to help provide an instant boost.
See flavors
ENERGY THAT HITS DIFFERENT
Chargel satisfies both hunger and thirst with a unique, easy to digest gel texture.

Our resealable pouch with a built-in spout goes wherever you do.

Choose from three delicious fruit flavors that will have you looking forward to fueling up.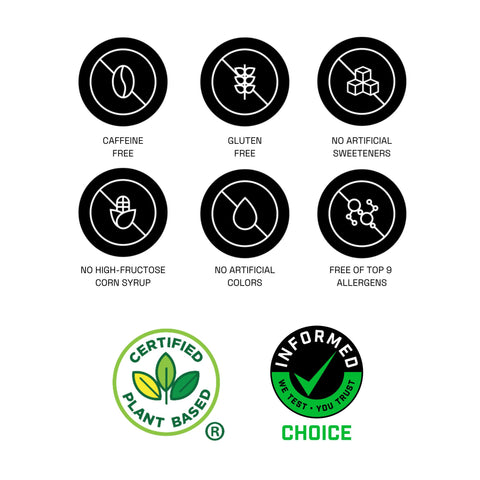 POWER UP WITH TOTAL CONTROL
Chargel is instant energy without the extreme highs and lows of caffeine.
With an original blend of carbs and B vitamins, Chargel helps give your body what it needs to keep going, and nothing else.
Our formula is plant-based and Informed Choice certified, so you can feel good about fueling up.
FAQ
CHARGEL IS GAINING TRACTION WITH LEADING ATHLETES.
Add some to your regimen and train like the pro athletes who already know what Chargel can do.
Meet our partners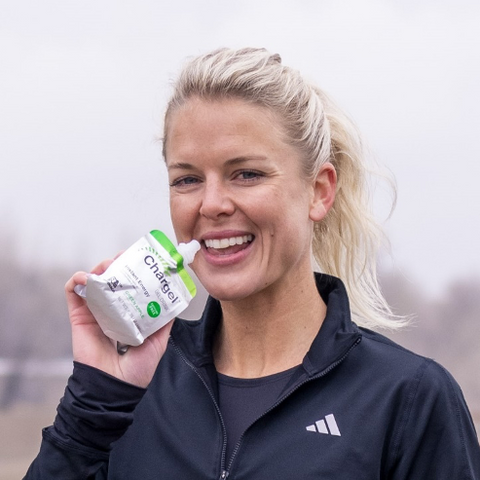 No matter where I am, Chargel is the perfect workout partner.
- DOMINIQUE SCOTT, Distance runner
It's really good on long rides or if I'm out digging trails.
- STEVEN WALTON, KHS Pro MTB Race Team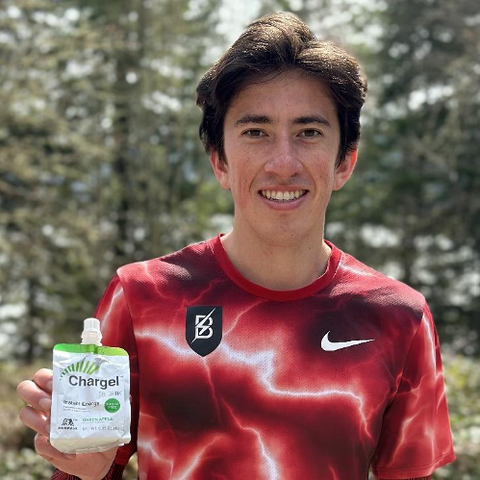 I rely on Chargel for fueling me and my body properly every morning.
- KIERAN TUNTIVATE, Distance runner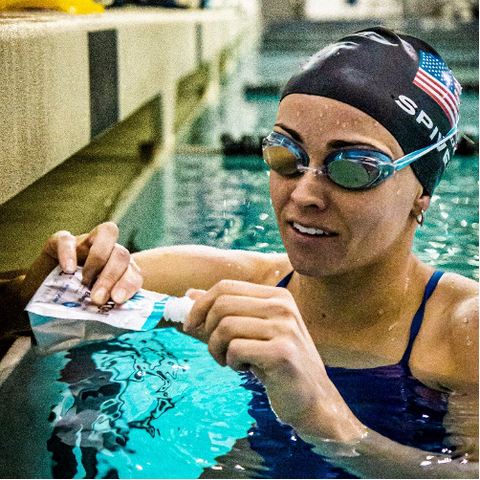 Perfect pocket-sized pouch… say that 3x quickly.
- TAYLOR SPIVEY, Triathlete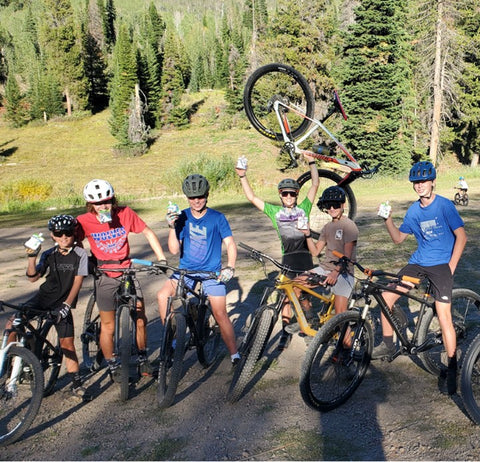 High school and Middle school athletes enjoying a pre-ride Chargel!
- Magic Valley Composite- NICA, Idaho League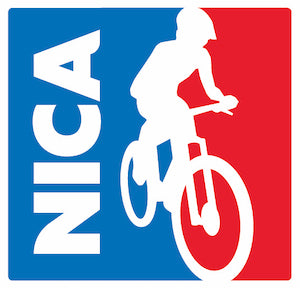 I like how it doesn't leave an aftertaste in your mouth and
how it quenches thirst.
- A licensed coach from NICA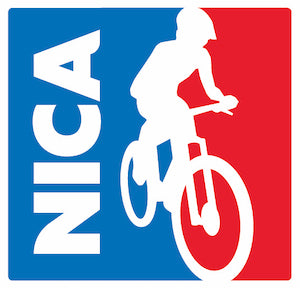 Easy to open, interesting texture, good stuff.
- A licensed coach from NICA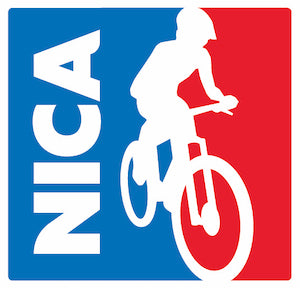 At first the kids were a little unsure of the texture. They kept trying them, and by the end of the season there was large group that found they liked the product a lot.
- A licensed coach from NICA
Net Orders Checkout
| | | | |
| --- | --- | --- | --- |
| | | Subtotal | $0.00 |
| | | Shipping | |
| | | Total | |
---
Shipping Address