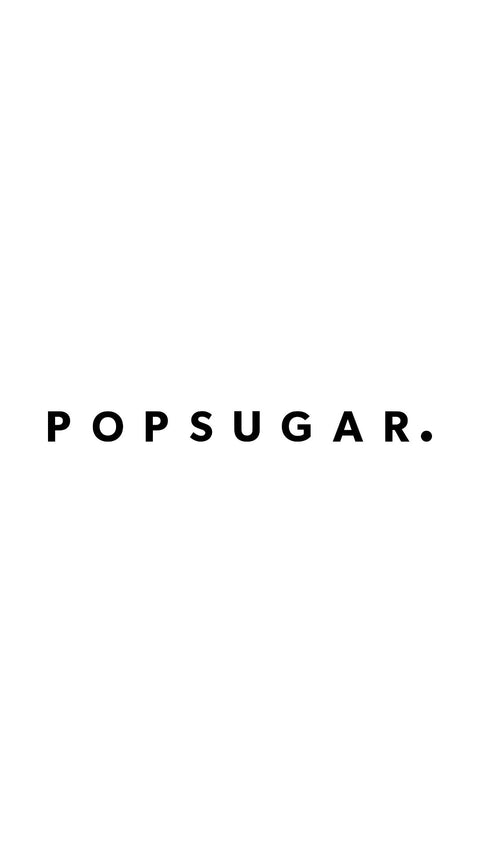 Feb 6, 2023 - POPSUGAR | 9 Editor-Loved Supplements to Level Up Your Wellness Game in 2023
POPSUGAR contributing editor Marisa Petarca is a go-to for all things lifestyle, fashion, and beauty. It's no surprise that the wellness industry is, as she says, "booming," and supplements are in high demand. From TikTokers telling us what to buy, to the countless gummies, powders and pills out there, it's tricky to pinpoint which supplements actually nurture your health goals.
To help narrow it down, Petarca compiled a list of supplements editors tried and loved with Chargel as the suggested workout supplement. Chargel's caffeine-free athletic gel drink is designed to give you the energy boost you need with a perfect combination of sugars and vitamins to push your through your next sweat sesh.

To read the full product review, click here.