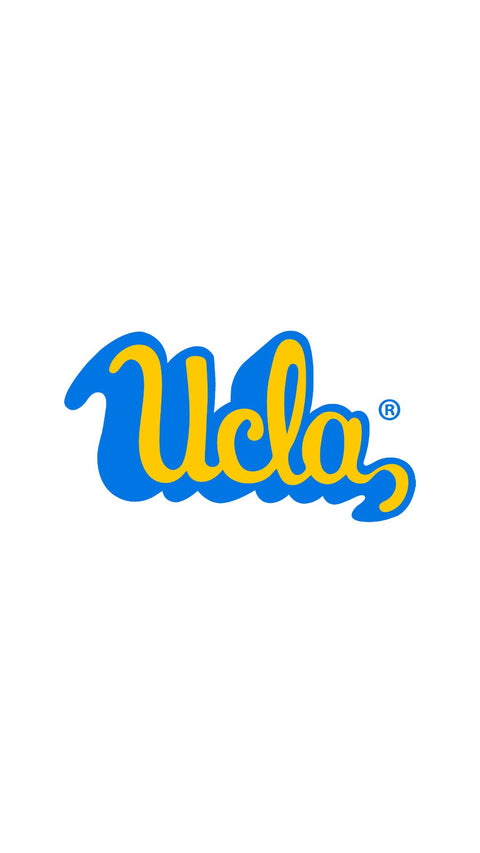 Chargel Becomes Proud Sponsor of UCLA Athletics
Chargel, a one-of-a-kind athletic gel drink designed to meet the unique energy needs of athletes with unexpected, immediate pre-workout energy today announced it is a proud sponsor of UCLA Athletics. This sponsorship will help keep athletes and fans alike fueled with the brand's caffeine-free, on-the-go, instant energy gel drinks.
The sponsorship for the 2023 includes several activations at the Men's Basketball games. Prior to select games, students will be able to sample Chargel as they wait in line outside of Pauley Pavilion located at 301 Westwood Plaza, Los Angeles, CA 90095. Additionally, Chargel will sponsor "The Dirt," UCLA's pre-game one sheeter that spills the tea, so-to-speak, on the opposing team. During games, fans traditionally rip up the paper into small pieces to be thrown after UCLA scores their first basket. As the First Basket Confetti is hurled, a graphic will run stating, the first basket is sponsored by Chargel.
"As a brand based in Southern California, we're very excited to support the UCLA Bruins and their fans in their quests for victory," said Teruhiro Kawabe, Chief Representative for the USA and President/CEO of Morinaga America, Inc., the U.S. sales company of Chargel. "These student athletes give their all each and every game, and we're extremely proud to help give them a boost of energy without the jitters."
Available in three easy to consume and delicious flavors, including White Grape, Green Apple, and Strawberry, Chargel's immediate energy comes from an exclusive blend of carbohydrates, fruit juice, and five essential B vitamins. Each serving of Chargel packs 20% of the daily value of niacin, thiamin, riboflavin, B12 and B6, without any caffeine, artificial sweeteners, or high fructose corn syrup.
All Chargel gel drinks are plant-based, gluten-free, and free of the nine major allergens. They can be purchased online at Amazon.com and www.chargel.com in packs of six pouches, with an SRP of $20.94 or individually for $3.49 per pouch.