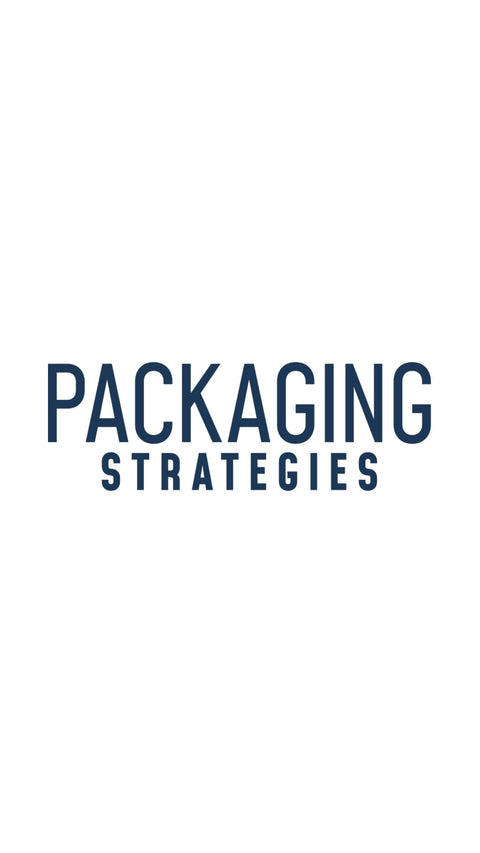 May 9, 2022 - PACKAGING STRATEGIES | Morinaga America, Inc. Announce U.S. Launch of Energy Gel Drink In Pouch
Packaging Strategies
Morinaga America, Inc. Announce U.S. Launch of Energy Gel Drink In Pouch
May 9, 2022
Chargel Gel drinks feature an exclusive blend of carbohydrates, fruit juice, and five essential B vitamins without any artificial sweeteners, or high fructose corn syrup.
Unlike many energy products that rely on high-levels of caffeine for energy, Chargel is 100% caffeine-free and offers instant energy in the form of carbohydrates and 20% daily value of five essential vitamins, including niacin, thiamin, riboflavin, B12 and B6. These B vitamins may help support the conversion of carbohydrates into the fuel you need.
To read the full story, click here.