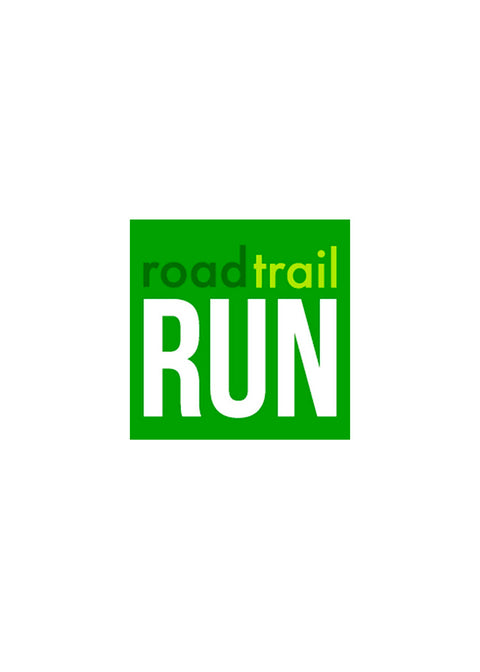 March 9, 2022 - RoadTrailRun | Quick Strides 30
RoadTrailRun
Quick Strides 30: Garmin epix 2 & Fenix 7, Brooks Glycerin 20 & Caldera 6, Nike ZoomX Streakfly & Nike Kiger 8, Altra Mont Blanc, Saucony Guide 15, Chargel, Terrex Speed Ultra
Article by Sam & Dominique Winebaum, Jeff Beck, Jermey Marie, and Mike Postaski
Wednesday, March 09, 2022
Chargel is a gel drink in a pouch that is surprisingly refreshing – providing 180 calories in the form of rapidly absorbed carbohydrates, while also including five essential B vitamins, delivering 20% of daily requirements.   
Recently launched by Morinaga America Inc, Chargel is a new gel drink that is "half snack and half beverage," caffeine free, contains no artificial sweeteners, and is also gluten free.  
To read more of the review, check out the full story here.