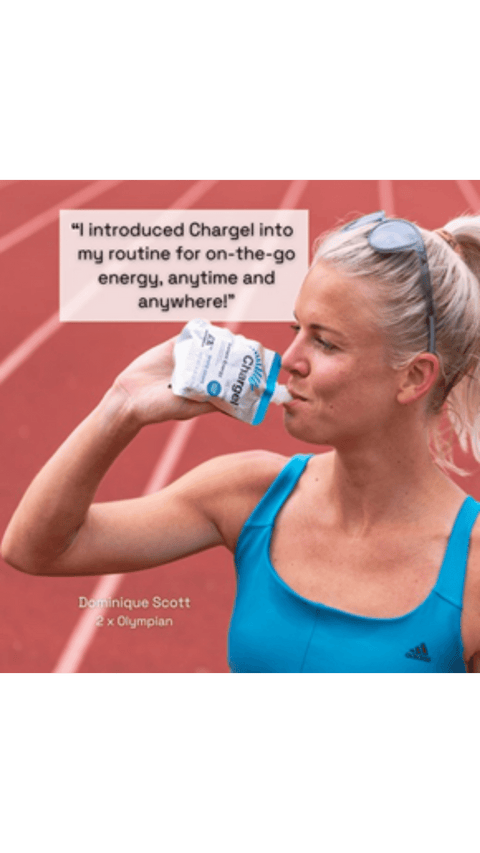 Introducing Chargel Partner Dominique Scott!
We're excited to introduce Chargel Partner and 2x Olympian, Dominique Scott!
Dominique is a 2x Olympian, and graduate of Arkansas University, where she was a 5x NCAA Champion.
We're thrilled to welcome her to the team as a partner and honored to help fuel her runs – she uses Chargel to help fuel her throughout her intense training sessions. As you know, Chargel is a great source of carbs and has five essential vitamins that sit well in her stomach and give her the energy she needs to keep moving throughout the day.