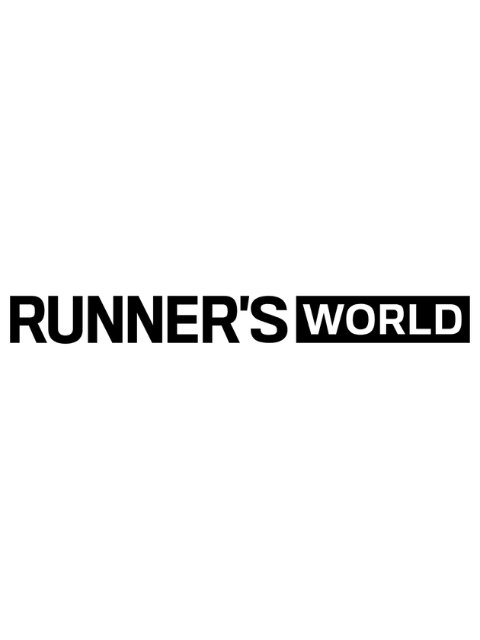 Chargel named Best Caffeine-Free Energy Gel by Runner's World
Chargel has been featured on Runner's World's 30 Best Gifts for New Runners list as the Best Caffeine-Free Energy Gel.
"For the runners who like energy drinks, these gel pouches are a happy medium, giving an extra boost without added caffeine. The crushable texture makes it easy to drink while on the go and they are free from artificial sweeteners and high fructose corn syrup."
See the full review here as well as more great gifts for the runners in your life.