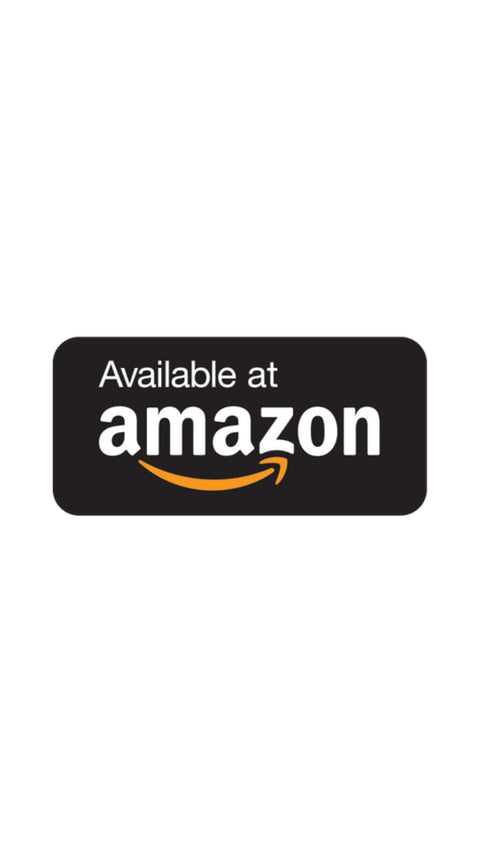 Chargel is now available at Amazon!
You can now purchase Chargel at Amazon.com!
If you are a Prime user, you can access the benefits of free two day shipping in the US. 
We are also proud to be an approved Amazon Launchpad item. 
Amazon Launchpad is a great place to discover new, unique and innovative products in all departments. We will soon be showcased in the Health section of Amazon Launchpad here.