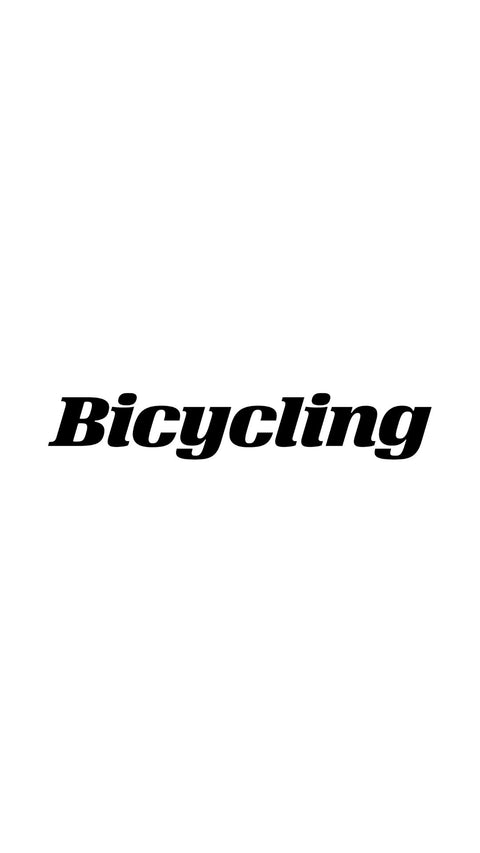 Bicycling | Your Pre-Ride Nutrition Guide
Here are the best foods to eat leading up to a race or workout for endurance and performance, recommended byasports dietitian.
By Matthew Kadey RD
Published: Mar 15, 2023
Few things impact a race or major workout more than the foods and liquids you consume (or don't consume) in the hours leading up to the event. No matter how hard you've trained, without adequate nutrition your body won't be able to meet the demands of a long race. And that can diminish your performance and any potential fitness gains.
To check out the rest of the article, click here.